California has announced rules that allow for the testing and deployment of autonomous vehicles in California.  The new rules go into effect on April 2, 2018. 
The new rules prohibit the advertising of vehicles as "autonomous" unless the vehicle meets the state's definition of autonomous vehicles and was manufactured by a properly licensed manufacturer.  
The rules also say that, "The use of terms to describe the performance of a vehicle that is known, or by the exercise of reasonable care should be known, will likely induce a reasonably prudent person to believe a vehicle is autonomous . . . constitute an advertisement that the vehicle is autonomous . . . ."
https://techcrunch.com/2018/02/27/california-to-allow-testing-of-self-driving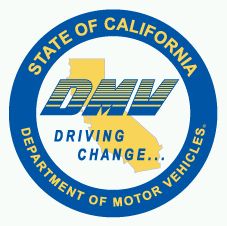 This alert provides general coverage of its subject area. We provide it with the understanding that Frankfurt Kurnit Klein & Selz is not engaged herein in rendering legal advice, and shall not be liable for any damages resulting from any error, inaccuracy, or omission. Our attorneys practice law only in jurisdictions in which they are properly authorized to do so. We do not seek to represent clients in other jurisdictions.