We are passionate about content – great, insightful, relevant content. Our authors come from a wide range of professional service firms – from the world's largest international and domestic firms, to small niche practices in each of our nine regions.
Contributor Network
Take a look at our
contributor network
– it's made up of over 3,500 of the most prestigious professional advisors in the market.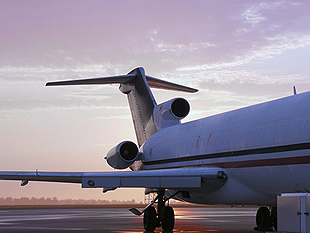 We travel the globe
It's not just our authors who are spread across the globe. An international network of offices (and our frequent travel schedules) allows our team to work locally with authors – ensuring that content in Australia, the US, Canada, Europe and Asia is tailored to both local and international audiences. Our contributors are based in over 70 countries, enabling us to provide a truly international viewpoint to our global readership.
Our office network (London, New York, Canada and Sydney) provides global time zone coverage with a 24 hour rapid response on time sensitive publications.