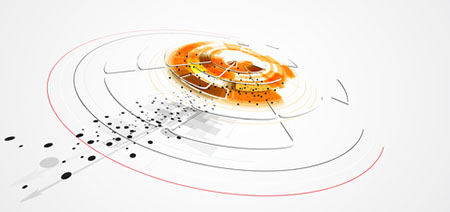 Mondaq United States: Intellectual Property Advice Centre
Search For: Trademark
Our Intellectual Property Advice Centre Experts:
The IP primer provides an overview of the complexities of IP law, is an excellent resource for both new and experienced professionals and available in a number of languages.
A collection of recent and significant publications by the Experts at BGL.
USPTO is the federal agency for granting U.S. patents and registering trademarks.
Administers the U.S. copyright law and advises Congress and other government agencies regarding copyright issues.
WIPO is the global forum for intellectual property services, policy, information and cooperation.
INTA is a global association of trademark owners and professionals.
The Intellectual Property Owners Association is a trade association for owners of patents, trademarks, copyrights and trade secrets.
The AILPA is an innovator, powerful advocate, and visible global leader in intellectual property.
AIPPI is an international organization comprised of business firms, executives, lawyers, educators, patent and trademark agents, intellectual property owners, and other persons interested in the worldwide protection of patents, designs, trademarks, trade names, know how, goodwill, copyright, and other intellectual property rights and the elimination of unfair trade practices.
BIO is the world's largest trade association representing biotechnology companies, academic institutions, state biotechnology centers and related organizations across the United States and in more than 30 other nations.
Supports innovation, competitiveness and economic growth across Europe through a commitment to high quality and efficient services delivered under the European Patent Convention.
Translation